For your kids anger management tips
KIDS ANGER MANAGEMENT THINGS TO KNOW
When someone talks about children, what do you imagine…?
We usually imagine a playful, happy, and naughty kid. But sometimes we come across the situation where the child yells, may become aggressive and anger overpowers a child's emotions. Children go through lots of emotions and anger is one of them. Their immature mind is unable to have control over these emotions. The right response to their feelings can not only teach them 'How to behave' but also help them to grow as a personality. Parents must help their children to learn to deal with such feelings.
'NO…I want a toy now.'
You might have heard this sentence more often. Most of the parents are familiar with the random tantrums of their children. But sometimes a feeling of anger can result in an aggressive outburst of the child. Parents find it difficult to control the situation.
Here are a few things that can help the parents in dealing with children's ablaze of anger. Kids anger management tips to follow:
AVOID CROSS QUESTIONING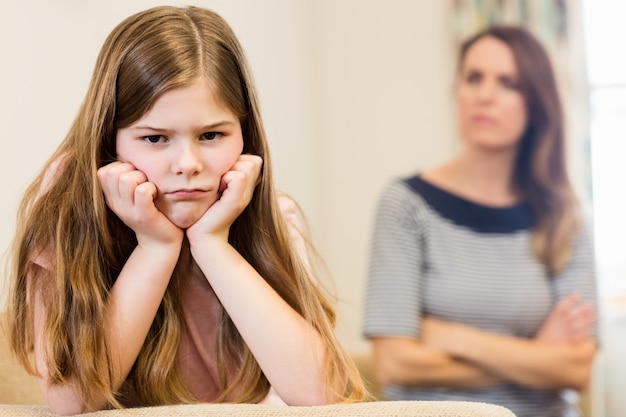 As an adult parents' psychology is to find the logical reason behind the things. This can result in cross questioning the child. When the child gets angry cross-questions by parents can boost them to express their point more intensely and the child will feel angrier. Children do not have a mature thought process that can make them control their emotions.
Avoid verbal abusing and challenging the kid. Have passions till the child calms down and then talk with them in a friendly manner.
DON'T YELL EVERY TIME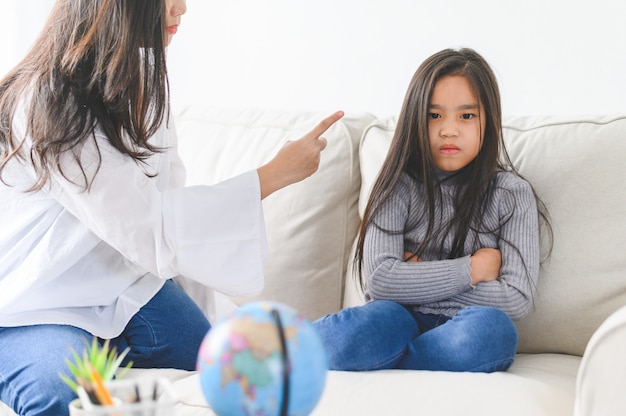 Sometimes when the kid gets angry and bothers the parents, parents may develop anger and yell at the child. Parents must try to avoid this as the child may undergo distress.
Being an adult, parents have better control over the emotions thus they should try to calm down and graciously talk to them. Yelling, yelling and yelling can develop a feeling of fear in the child. Above all, children copy the behavior of parents. Parent's frowning behavior can make the child copy the same.
FIND TRIGGERS
If the child is getting angry frequently, try to find the thing that triggers their feeling of anger. This can be noticed by parents in day to day life. Getting out of the door for school, long sessions of doing homework, not getting the thing they want, etc. could be the situations in which the child develops a wave of anger.
In such conditions try not to get freeze up. Developing their interest in the things that they avoid can help the parents a lot. Work on finding simple and creative solutions that will avoid them from getting angry.
INTRODUCE CONSEQUENCES
Interaction plays an exquisite role while dealing with any kid. Talk with them on various topics by giving examples. Children's mind is unable to think about the consequences that may happen. Giving the idea of the consequences of being very angry can help them in many ways. This can introduce your child about the thought of results before doing any action.
AVOID HARSH PUNISHMENTS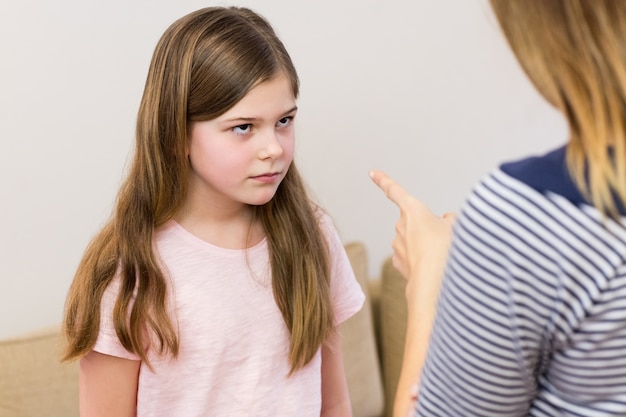 What if, a child breaks something important or beats any other child…?
Avoiding their behavior and telling them that 'You are right' will never help to incorporate sensitivity. In such situations, parents usually punish the child.
But make sure that the punishment is not harsh. Punishment could be simple and productive as well. Increasing 30 minutes in study time, telling them to help mom in the kitchen, asking to create a and made sorry note for a friend, etc. will help the child to be creative and sensitive as well.
SHORT ACTIVITIES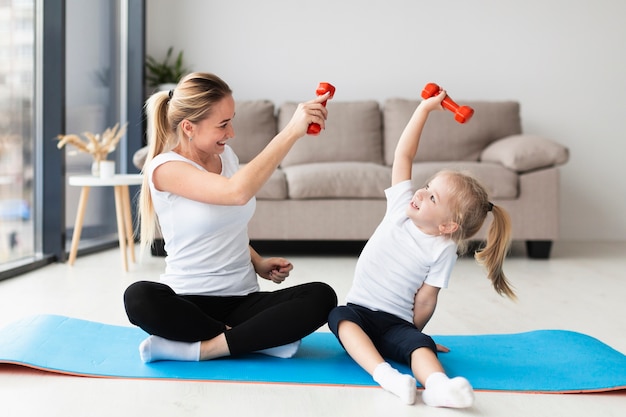 Introducing the child about 'what they should do' in the feeling of anger is very important. Anger is a common feeling but needs to be controlled wisely. Drinking water, counting the numbers in descending order, leaving the place for a few minutes, trying to control the words, etc can be impactful. Practice fun activities with the kid to keep them away from explosive behavior. Reading stories, playing board games can keep them engaged and away from destructive feelings. For more parenting tips visit here.