5 Signs of depression in children during covid19 crisis
SIGNS OF DEPRESSION IN CHILDREN DURING COVID19 CRISIS
We were habituated to a world where going out in groups, parties with friends, shake hands and high five were part of daily routine. Suddenly we came across an invisible enemy that affected the lives worldwide. Uniting to stay safe by keeping distance amongst people became a necessity. Schools, colleges, offices and many more premises closed down and everyone was at home. These sudden changes have left a great impact on our social as well as emotional conditions of our life.
Being an adult, if you can get frustrated sometimes then what about the children…?
Toddlers must be missing their play area in kindergarten, children must be in dilemma that 'Why we can't go to the park?' and teenagers must be waiting for the world to reopen. They might be going through the conditions they had never thought about. Parents should not allow their ward to get lock downed in the trap of unwanted thoughts because this can make one stand on the dice of depression.
If your child is feeling sad and angry for a short time this doesn't mean that the child is going through depression. If the child is taking interest in indoor games like carom, board games, puzzle, etc. then there is no need to worry about.
But if you find the child being sad, irritated, and inactive in many activities you should take a step to know what they are going through. Because depression is a mental state in which persistent feelings of sadness, loneliness can be seen.
Here are some signs which may help the parents to detect depression in their child.
INCREASED SENSITIVITY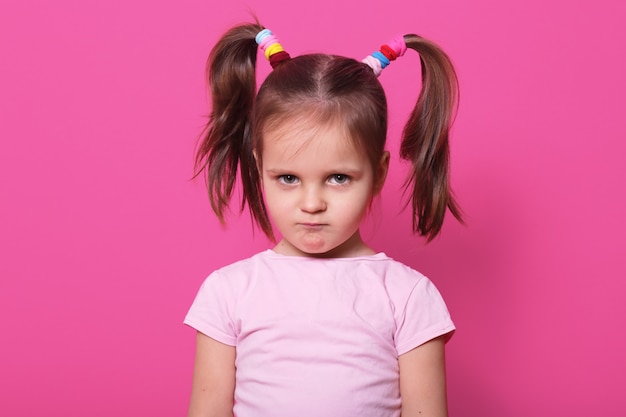 Most of the children are sensitive but if the children are in depression then even a small thing can hurt them. The child will cry more often and will try to avoid social interactions. This may happen due to some incidents, an abusing experience, or words. Children having a record of depression in the family are more susceptible to such a mental state. If the child gets hurt and feels sad frequently then parents must try to know about the problem.
FATIGUE
Children may suffer minor depressions due to some health problems. A child's physical health is affected if mental health is disturbed. The child gets tired more often in small time then parents should look after their health. Good physical health will help the child to overcome the issues in mental health. Thus parents should incorporate healthy food, exercise, and hygiene habits.
CHANGE IN ROUTINE
If the child is going through some hidden emotions that make the child sad, change in the food habits can be observed. They lose appetite. Such conditions are avoided by many parents considering them as one of the tantrums. Children throw tantrums commonly but if this is happening for more than two weeks then an appointment with the family doctor can stand helpful.
INACTIVITY
Children have a super active mind and a very energetic body. You must have seen a child playing all day still excited to play every time. Due to the conditions of lockdown, many children have to stay at home. At home, children can play indoor games but they miss outdoor games. The exercise and exposure they get in outdoor games are comparatively more than the indoor games. Thus keeping the child engaged all day as well as maintaining their health is a challenge for the parents nowadays.
Yoga, exercise can keep their physical and mental health sound. Indoor games, craftworks, dance, etc. activities can help to keep the child's mind creative and active.
CONCENTRATION ISSUES
When our mind is engaged in some thoughts, we lose concentration. Can children experience this as well…?
Yes, children can go through this sometimes. Verbal abusing, past experience, loss of near ones can make them very serious. If a sad thought enters in child's mind then they may think about it most of the time. This can result in concentration issues. Lack of concentration can affect learning skills. If the parents come across this situation they must try to know the reason for their sadness.
These are some symptoms that can help the parents to detect depression in their child. Helping the child to overcome the issue can build their mindset. Depression is an evil that should be eradicated in the early stages and should never be allowed to flourish in the child.