How to support loved ones struggling with coronavirus?
HOW TO SUPPORT LOVED ONES STRUGGLING WITH CORONAVIRUS
In the past few months, we all are dealing with the word 'Quarantine' regularly. Being quarantine has become a necessity to stay safe in this time of the pandemic outbreak. We have prioritized social distancing and self-hygiene. The sufferers of COVID19 have been quarantined and are under medical observations.
Quarantine is also referred to as confinement or isolation. We all are following the same at own levels. In all these activities what is being affected in parallel is mental health.
According to the meta-analysis co-authored by Julianne Holt-Lunstad, lack of social connection heightens the health issues as much as smoking 15 cigarettes a day. She has observed that loneliness and isolation can affect health considerably.
Thus in the period of quarantine, there is a great need to look after the mental health as well. When a person is a home quarantined along with family members, it becomes quite easier for that person to have good mental health. But when it comes to being quarantined at a place away from home and loved ones, the person is more prone to negative thoughts and feelings.
Do you know anyone who is struggling with this situation and you want to be a part of their support system…?
You can definitely do this by protecting your health. Here are a few things that will help you to be a reason behind some smiles.
COMMUNICATE VIRTUALLY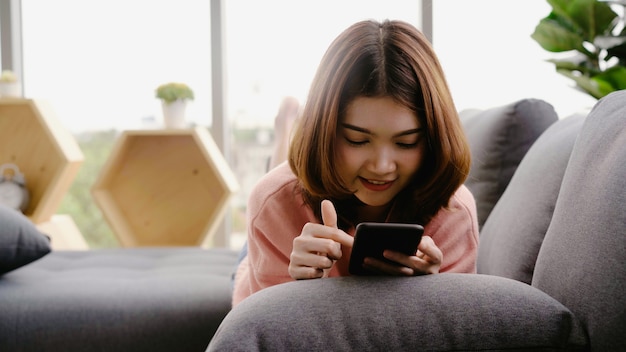 Communication and sharing have always been a healer of all times. Under the social distancing norms, we can not communicate by arranging the gatherings. Thus virtual communications have become a ray of hope in everyone's life. Try to contact the quarantined person on call, video call, or text messages. Listen to them, this will make them feel that they are not alone and will recover soon.
It may happen the person can get depressed and avoid replying to anyone. In such conditions, seek help from emergency services.
GIVE THEM A ROUTINE
When a person is isolated, a day without any activity is very hard to deal with. Thus suggest them to establish a routine. A series of exercises, reading, writing, learning new skills online and many such activities can give them a day full of positivity. The quarantine period should not be an unproductive and sad memory of their life. Make them realize that they can do many such things depending on the circumstances.
SHARED ACTIVITIES
How can you share activities by living at two different places…?
You can effectively do it using various online platforms. Arrange simple online games against the quarantined person. Watching a movie, web series, comedy shows at the same time on online platforms will give the joy of togetherness. Discuss your favorite topics, write a virtual poem with them, watch favorite shows at the same time, and talk about it to give them power and happiness to recover soon.
GREETINGS
Handmade greeting cards can cherish the moments and become part of memory as well. You can make colorful greetings for suffered children which will give them immense pleasure. Sending a letter to an elderly person will become an unforgettable part of their life. You can share positive thoughts through these greetings and letters.
VIRTUAL MEETINGS
Meeting old friends and loved ones virtually can be a good initiative for the people fighting with the virus. Watching their near ones, giving them the courage to face the disorder will give them the power to stand firmly.
Arranging such meetings, cheering them together, singing for them are some impactful activities that can be done.
SPREAD HOPE
During the pandemic COVID19, one can get disturbed by the news in the world. Various negative headlines can make the suffered person more distressed. Thus whenever you talk with such a person tell them positive things happening in the world. Avoid talking about the virus. Discuss a favorite movie, a romantic book, good web series, etc.
Talk about the number of people recovered from the disease. These things can have a positive impact on their mental state.
Above all, you have to take care of your health as well. This is quite an unusual and difficult time for all of us. But we all need to be sensitive to our society and the people around us. We have to fight against the pandemic and not the people.
PORCH DROP-OFF
The person affected by corona virus may face various difficulties related to groceries, finance, and medications. Ask them about their difficulties. You can help them in a way possible for you. You can provide them with healthy meals, fruits, fresh grains, vegetables, or pantry staples. When you buy daily needs for your home, buying a few extra things can be helpful for the affected person. These things could be soap, detergent, a package of milk, toothpaste, etc. If you can't go outside then you can arrange the deliveries of these goods or porch drop-off could be one option. Remember that this help should be done by following the norms of social distancing.